---
Daniil Orlov MILE 19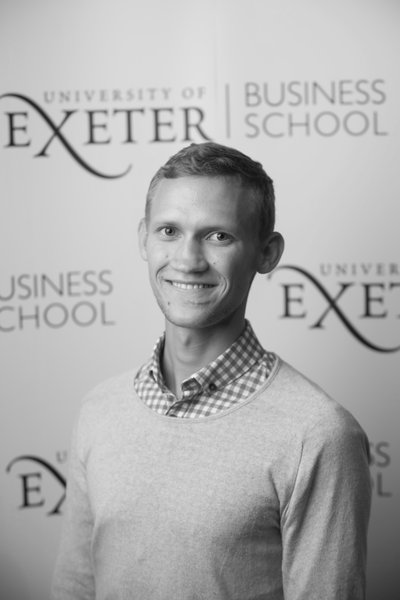 MILE 19, PhD candidate
WTI

Daniil was born in Russia and after graduating from high school was accepted into the Foundation Programme in Economics, Finance and Management with the INTO University of Exeter (UK), which he completed with distinction.
Daniil then enrolled in a Bachelor of Science programme in Economics and Finance with Industrial Experience with the University of Exeter. During this time, Daniil demonstrated outstanding determination towards studies, obtaining the degree with honours, and took an active part in the social life of the university and was elected as the president of the University of Exeter Russian Society, also becoming one of the co-founders of the University Gliding Club.
As for Daniil's professional experience, Daniil completed his placement year in an international energy company RWE Npower as a Business Analyst working on a Smart Metering Programme risk assessment and developed online vending channels for pre-payment customers.
After completing his studies in the UK Daniil enrolled in a Master's Programme International Trade Policy with the well-recognised Russian university, the National Research Institute Higher School of Economics, in order to further advance his knowledge. During his year in HSE Daniil advanced in the field of scientific research, attending various national and international conferences with a particular interest to the development of global value chains. In his paper Daniil explored the role of global value chains in the development of the automobile industry in Russia.
Also, during his time in Moscow Daniil worked in the External Affairs department of Mercedes-Benz Russia.