---
Hsin-Yi Wu TRAIL+ 2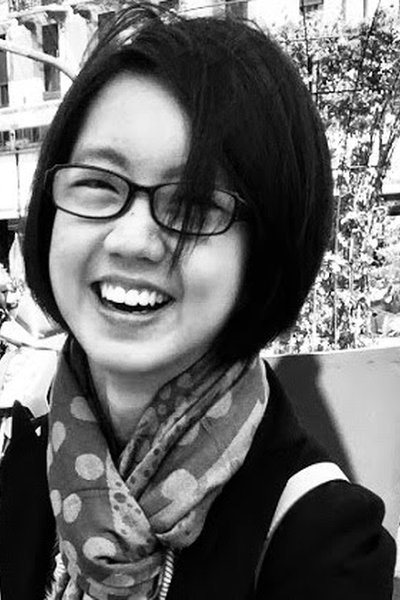 TRAIL+
WTI

Hsin-Yi Wu was born and grew up in Taiwan, where she received her LL.M. from the Institute of Law for Science and Technology at National Tsing Hua University (NTHU). She also holds a B.S. in biological sciences from National Sun Yat-Sen University (NSYSU).
In the course of her LL.M. study at NTHU, Hsin-Yi participated the European Law Students' Association (ELSA) World Trade Organization (WTO) Moot Court Competition. Her team won the Best Written Submission Award and advanced to the Final Oral Round in Geneva. Such academic and practical experiences have motivated Hsin-Yi to pursue further studies in the area of international economic law at the World Trade Institute (WTI) of the University of Bern.
Hsin-Yi also pursued her interests in law by joining an internship program at Lee and Li, Attorneys-at-Law, Hsinchu office, Taiwan. Additionally, as a research assistant of a commissioned project from Taiwan's Ministry of Justice, Hsin-Yi was charged with examining multiple literatures and the legislations from Germany, France, and the U.K. with regard to the issue of the Civil Partnership Act. In 2018, Hsin-Yi concluded her graduate study in Taiwan by writing a thesis on the Rhythm of Law: Temporal Dimensions of the WTO Dispute Settlement Procedures. Her thesis examines and theorises the temporal regulation ex ante of the WTO dispute settlement procedures from a macroscopic perspective.
As Taiwan continues to advance economically and politically, Hsin-Yi has been inspired to undertake more global pursuits upon her current education.