---
Julia Seleme Heinzen MILE 19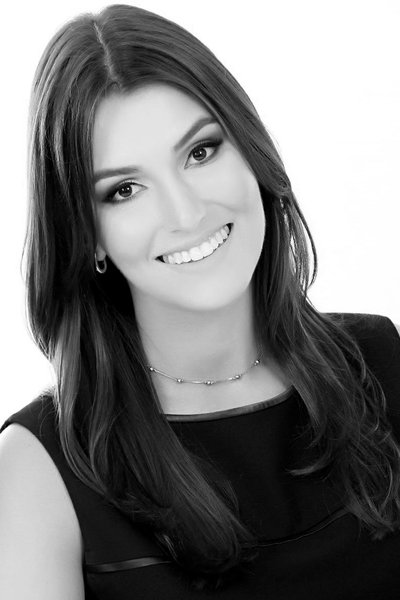 MILE 19
WTI

Julia Heinzen is a Brazilian lawyer who has experience in the areas of international trade law and customs duties. Her practical experience began in 2013, during Law School, when she started working as an intern in a law firm, where she was also hired as Junior Associate after graduation.
During her time at university she also participated in a group of studies about international law, and wrote two articles related to trade defense and antidumping measures. In addition, Julia did her bachelor thesis about antidumping measures, analysing its application in the case concerning the Brazilian importation of Chinese footwear, which received the highest grading.
Julia participated in the Philip C. Jessup International Law Moot Court Competition National rounds in Brazil twice, first in 2017 as a researcher and oralist and again in 2018 as a coach. She also participated in the international rounds of the Jessup Moot Court in 2017 as volunteer in the organisation of the event.
Julia speaks Portuguese, English, Italian and Spanish, and has a basic knowledge of French.
Julia has an interest in the area of international trade law, and decided to study in the Master in International Law and Economics (MILE) programme to deepen her expertise in the area. She would like to extend her gratitude to the World Trade Institute for the WTI Director's Scholarship, which provided her the opportunity to pursue her studies in the MILE programme at the WTI.