---
Urvi Tembey MILE 19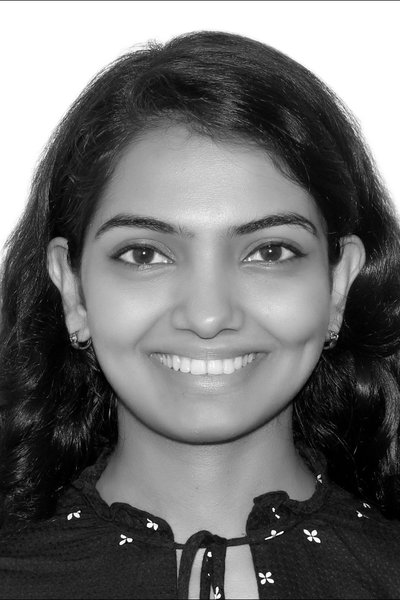 MILE 19
WTI

Urvi Tembey holds a Bachelor of Arts and Bachelor of Laws (B.A.LLB.) degree from Symbiosis Law School, Pune, India. She interned at various courts and organisations, familiarising herself with different aspects of law. In particular, she interned at the Bombay High Court under the Advocate General of Maharashtra and a former Judge of the Bombay High Court, and also at the Supreme Court of India under the Additional Solicitor General of India. She assisted and briefed counsels on domestic laws in India and also on international treaties and conventions. She is particularly interested in public international law, international trade law and competition law.
Urvi is currently enrolled in the Master of Advanced Studies in International Law and Economics (MILE) at the World Trade Institute (WTI) of the University of Bern on a WTI Director's Scholarship. She aspires to work in international dispute settlement, policy making in India, and contribute to the field in academia.
Urvi has been a national level track athlete and holds the ICSE national record in the 100m, 200m, and 400m events. She enjoys reading, writing, painting, horse riding, and practicing sailing. She is fluent in English, French, Hindi and Marathi. She is an enthusiastic follower of Indian politics, legal advancements, diplomacy and international relations.