---
Aaditri Solankii TRAIL+ 2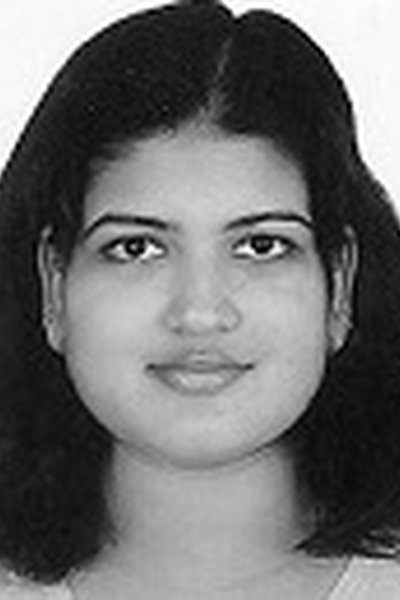 TRAIL+
WTI

Aaditri Solankii obtained a degree in Law [BA LLB (Hons.)] from Amity University, India where she wrote a dissertation on "Legal Challenges concerning Technology Transfer and Climate Change" in 2014.
Aaditri interned with Horn [+] Co., London, in 2013 and drafted various forms of contracts, including Memoranda of Agreements related to Ship Sale and Purchase and attended a London Maritime dispute Arbitration.
After graduation, Aaditri enrolled in the Meghalaya High Count in India and worked with H.S. Thangkhiew & Associates, Shillong India researching and providing legal briefs for cases related to the auctions/tenders of public sale of 2 G bandwidth spectrum under the Telecom Ministry.
In 2016, Aaditri joined the Centre for WTO Studies, New Delhi and intern, where she researched and wrote a paper on the topic "WTO and Sustainable Development". She gained a deep insight in working of the WTO and the adequacy of international laws related to facilitation of global trade and development and contribution to the UN sustainable Development Goals.
Prior to joining the TRAIL+ Programme, Aaditri worked as a research intern at the South Centre, Geneva, in the Trade for Development Programme in the field of E-commerce and the Digital Economy. She wrote a paper emphasising the need for data ownership to regulate e-commerce platforms.
Aaditri has lived in Melbourne, London and Geneva and has widely travelled in Europe. She is an avid reader and loves reading fiction and non-fiction books. Her other interests include playing violin, swimming, yoga and learning about cultures and people.
Aaditri is thankful to the WTI for giving her the opportunity to pursue the TRAIL+ Programme and aspires to work in an International Trade organisation contributing to facilitation of global trade and development.