---
Kimberley Nyajeka TRAIL+ 2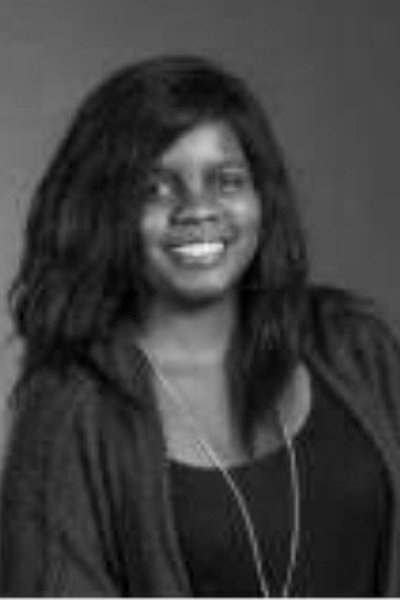 TRAIL+
WTI

Kimberley Nyajeka, born in Harare, Zimbabwe, holds and LLB and Bachelor of Arts Degree (Politics and International Relations and Legal Theory) from Rhodes University in South Africa.
Kimberley's interest in International Trade Law was sparked after participating the ELSA WTO Moot Court Competition in 2017, leaving her with the desire to better understand International Trade mechanisms; particularly how these can be used to benefit less economically developed countries.
Between January and August 2018, worked as a Compliance Officer at Attornment Agencies, a company involved in the retail sector in Harare. Kimberley gained significant exposure and insight into the retailing sector in Zimbabwe and how businesses in Zimbabwe are coping in a difficult economic environment characterised by foreign currency shortages, low levels of domestic production, high unemployment and increased dependence on imported goods. This exposure helped Kimberley to gain an appreciation of how global trade practices impact local businesses and the ordinary Zimbabwean.
Kimberley's interests lie in the sustainable economic growth and development of both Zimbabwe and Africa as a whole: for which International Trade plays a key role.
The TRAIL+ Programme presents a unique opportunity for Kimberley to acquire knowledge and understanding of how International Trade works and, in addition, how global economic and political factors affect trade among countries.
Kimberley strives to play an active role in advancing fair trade practice between African states through existing bilateral and multilateral mechanisms such as the Continental Free Trade Agreement (CFTA).
In addition to her academic pursuits, Kimberley is passionate about women's rights and gender equality. She appreciates the opportunity granted to pursue the TRAIL+ Programme; thanks to a generous WTI Directors Scholarship.