---
Brigitta Imeli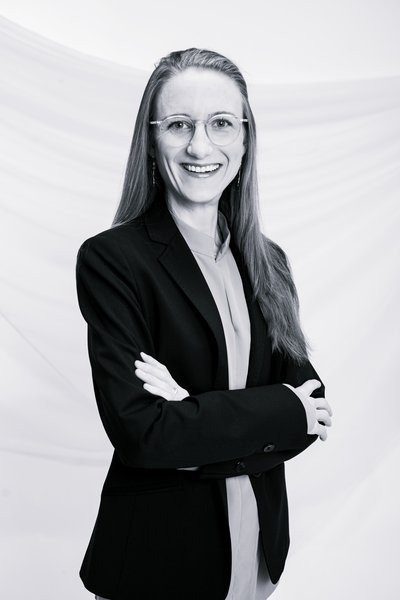 Non-Resident Fellow
WTI

Brigitta Imeli works as a Legal Advisor in the WTO Division of the Swiss State Secretariat for Economic Affairs (SECO). She participates in negotiations at the interface of trade and sustainability and is responsible for legal questions at the intersection of domestic and international economic law.
She obtained her PhD degree at the WTI in the SNSF project 'NRP73 - Switzerland's Sustainability Footprint: Economic and Legal Challenges'. During this time, she was on the board of the SNIS project 'Global Governance of Plastic Pollution: Transforming the Global Plastic Economy'. Before joining the WTI, she was as a junior research fellow at the Institute for European and International Economic Law of the University of Bern. She holds Master degrees in Law and in Public Management and Policy from the University of Bern, along with a Bachelor's degree in International Relations from the Corvinus University of Budapest.
Brigitta contributed to edited books, published in peer-reviewed journals and co-edited the Elgar Encyclopedia of International Economic Law.
Further info
Publications