---
Ashita Jain TRAIL+ 2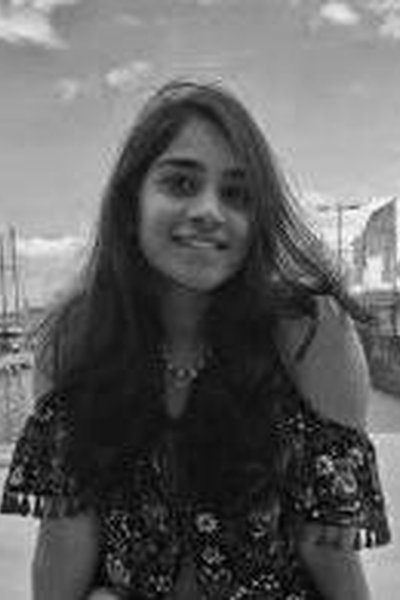 TRAIL+
WTI

Ashita holds a Bachelor of Laws with Honours (International Law and Globalisation) from the University of Birmingham, UK. During her undergraduate studies, she studied various topics that discussed key issues in international law. It was here that she developed a keen interest in international economic law. She is currently a TRAIL+ 2019 candidate seeking to develop a more comprehensive understanding of the field through the interdisciplinary teaching at the World Trade Institute.
Ashita's legal work experience so far has been diverse. She has previously interned with a commercial law firm in Mumbai, India as a case research assistant. She researched several provisions of the Indian Civil Code 1908, Companies Act 2013 and Arbitration and Conciliation (Amendment) Act 2015. Ashita has also worked as a legal research assistant with a think tank in Mumbai where she wrote a paper titled "Foreign Direct Investment and Environmental Degradation: A Critical Analysis". At university, she was a part of the Pro Bono group where she was involved with interviewing clients and drafting legal advice. She also enjoys mooting and was an active participant in the mooting activities at law school; becoming a finalist at the Camm Cup Mooting Competition 2016, held at the University of Birmingham.
During her time at the WTI, Ashita hopes to develop a more practical understanding of international economic law. She strives to gain expertise in international trade and investment laws. Her key area of interest is the impact of international trade and investment laws on social institutions.
Ashita grew up in Mumbai and can speak fluent English and Hindi. She has an intermediate knowledge of French. Apart from law, she enjoys travelling and dreams of diving at the best scuba-diving destinations in the world.