---
Boris Biksadsky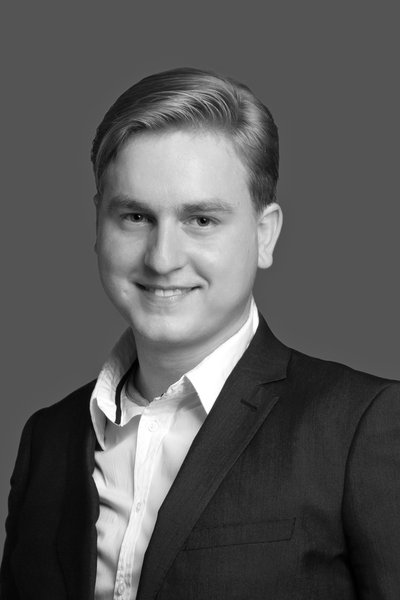 Doctoral Student
WTI

Boris Biksadsky, a citizen of the Slovak Republic, holds a Masters degree in law (LLM Comenius University in Bratislava). Prior to being accepted to the doctoral programme in law at the WTI, Boris practised law in law firms in the Slovak Republic and international organisations (such as the European Parliament). He has been working at the division of international relations and the European affairs of the Nuclear Regulatory Authority of the Slovak Republic.
Since his university studies, his research activity has been focused on the energy law issues. Boris establishes his doctoral research project on the relationship between the WTO legal regime and the Energy Charter Treaty (ECT), on the one hand, and the EU Energy Acquis, on the other. Thanks to his summa cum laude Master's Thesis, Boris has explored how the ECT and the WTO legal regime correlates (both together setting up rules for the energy trade in global terms). He now goes further and would like to elaborate on and test compliance of the main legal measures related to the international energy trade (e.g. infrastructure exemption measure, unbundling, third party access with non-discrimination, national treatment, MFN, freedom of transit).
Through his research methods, Boris anticipates that his research activity being conducted at the WTI will come up with results significant for legal theory and practice.