---
Umida Haqnazar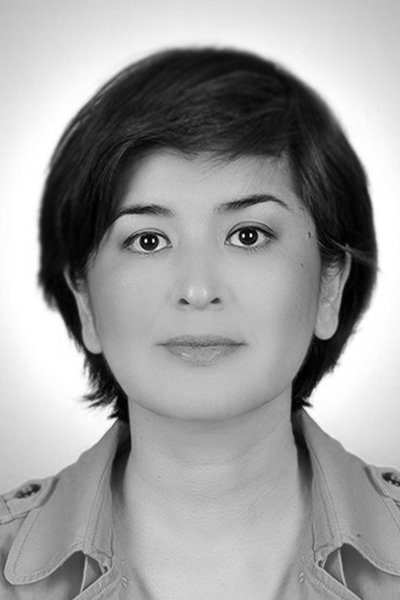 Doctoral Student
WTI

Umida Haqnazar is a nonresident Ph.D. candidate from Uzbekistan under the supervision of Professor Peter Van den Bossche. Her Ph.D. thesis is on conformity of SPS rules and practices in the Eurasian Economic Union and Commonwealth of Independent States (former soviet republics) with WTO SPS Agreement principles and international best practices.
She has been involved in international development projects on WTO accession and post accession in Central Asia and CAREC member states (Central Asia Regional Economic Cooperation), funded by various international development institutions, such as ADB, World Bank, USAID, UN FAO, EU, etc. Her key expertise is in providing technical assistance in the WTO accession process, preparing draft legislation in WTO related areas, such as Technical Regulation, Sanitary Phytosanitary Measures, Intellectual Property Rights, Regional Trade Agreements, Customs Regulation, Trade Facilitation, etc.
Education: LL.M. Georgetown University Law Center (Washington D.C., U.S.A.); LL.B. University of World Economy and Diplomacy (Tashkent, Uzbekistan).