---
Umid Yakubkhodjaev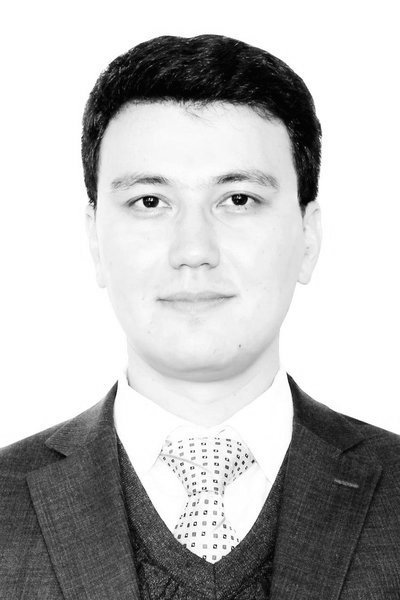 Doctoral student
WTI

Umid Yakubkhodjaev joined the World Trade Institute (WTI) in September 2018 as a doctoral student in Law. His research primarily focuses on investigating the scope of member states' regulatory autonomy under the WTO legal system.
Umid holds both his Bachelor's degree in Law (with honours) and Master's degree in International Law (with distinction) from the University of World Economy and Diplomacy of the Ministry of Foreign Affairs of the Republic of Uzbekistan.
Prior to joining the WTI, Umid worked at his alma mater, where he was mainly engaged in teaching and legal research at the UNESCO's Chair on International Law and Human Rights. In addition, Umid has background and expertise in legal consulting (Norma-Hamkor LLC, Coca-Cola Beverages Uzbekistan Ltd), legislative drafting, organization of elections, and project implementation (UNDP/GEF, TEMPUS, ERASMUS+).
Umid's doctoral research is funded by the 'El-yurt umidi' Foundation under the Cabinet of Ministers of the Republic of Uzbekistan.