---
Irene Garcés Iriarte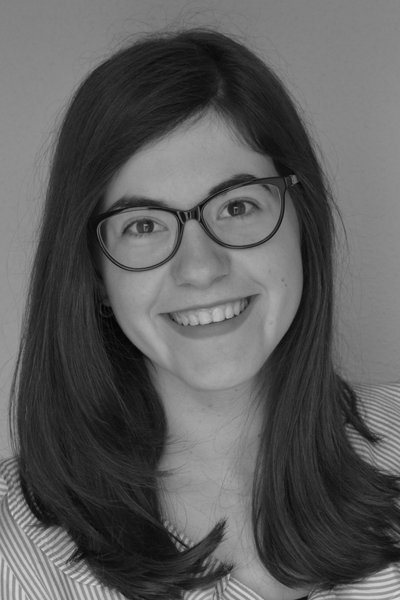 WTI

Heterogeneity - Regulatory heterogeneity in international trade: from measures to systems

Irene is a PhD candidate in Economics at the World Trade Institute (WTI) under the supervision of Prof. Dr. Joseph Francois. Her research aims to gain a better understanding on the impact of bilateral regulatory heterogeneity on International Trade flows and policy making under a research project funded by SNFS. She has studied a Bachelor's degree in Economics (2012-2016) with Hons by University of Zaragoza (Spain) being awarded with Graduation Prize of the promotion. In 2016, in the last year of her diploma, she worked in a research project on economic growth supervised by Prof. Dr. Gregorio Giménez (granted by the Ministry of Education in Spain). To expand this basis, she completed the Master's degree in Economic Development and Growth in the University of Carlos III in Madrid (Spain) in 2017 acquiring a vast knowledge in macroeconomics, economic development, international trade, globalization and econometrics.
Irene has worked as Economic consultant in the top leading financial consulting firm between 2017 and 2019, where she has carried out projects for Global Systemically Banking entities in Spain and in Norway. She has worked as retail credit risk analyst, as quantitative analyst implementing a new regulation for the European Central Bank and as project manager. In parallel, she has completed several courses on consultancy in ICADE University in Spain increasing her knowledge in economic regulations, accountability and data science.
Her areas of research interest include international trade, macroeconomics, econometrics and economic development.