---
Prof Dr Beata Javorcik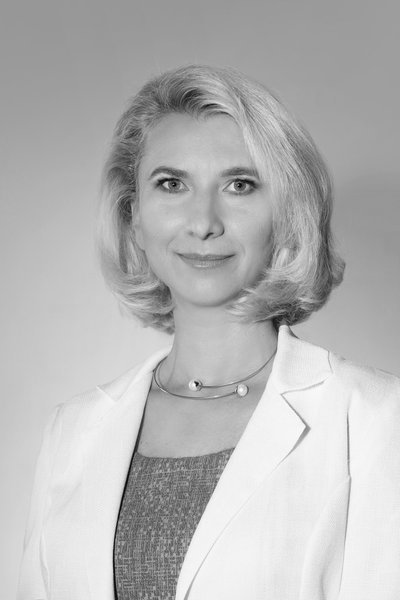 Professor of Economics, University of Oxford
Chief economist, EBRD

Beata Javorcik is a Professor of Economics at the University of Oxford and a Fellow of All Souls College. She is also a Programme Director at the Centre for Economic Policy Research in London and a member of the Executive Committee of the Royal Economic Society. As of September 2019, she is Chief Economist of the EBRD in London.
Prior to arriving in Oxford, she worked at the World Bank in Washington DC where she was involved in research activities, lending operations and provision of policy advice to developing countries in central and eastern Europe, Latin America and Asia.
A Polish national, Professor Beata Javorcik holds a PhD in Economics from Yale University and a BA from the University of Rochester.