---
Marianna Henud Cresci MILE 20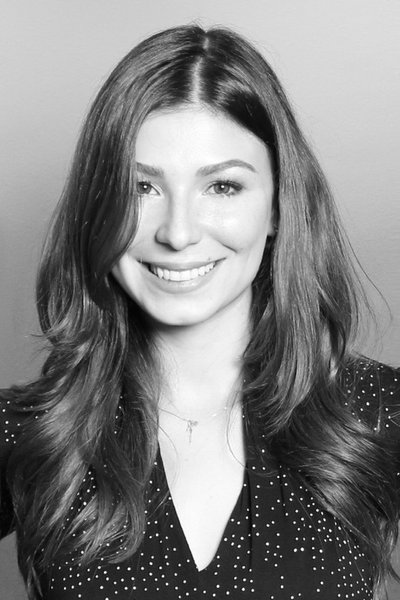 MILE 20
WTI

Originally from Brazil, Marianna Henud Cresci has ten years of international experience in Asia, Latin America, and Europe.  She holds a Bachelor of Science in Business from the University of Potomac in Washington, DC and a Bachelor of Arts in International Relations from the University of Business and International Studies in Geneva, where she graduated with honors.  
Marianna has worked as a social entrepreneur, independent consultant, online influencer, and a fashion model earlier in her career. 
Her focus on having a meaningful impact led her to start her first venture in social business in the Philippines at the age of twenty two.  The business primarily exported seashells and related products sourced from underprivileged villages to Brazil.  This venture and other similar ventures helped her to branch into free-lance consulting for small-sized companies mainly trading between Brazil, China, Korea, and the Philippines.  Marianna has harnessed the power of social media and has worked as an online influencer with internationally known brands such as Unilever, Yale, and the UN.
She is extremely passionate about constructive social development and maintains an online voice on sustainable development issues, social responsibility, and healthy living. In the past, she also worked at the grassroots levels on issues such as gender equality, social development, and community health.
Marianna believes that the MILE programme is the perfect complement to better equip her in navigating the constantly evolving international landscape.