---
Rachel Runqiu Du MILE 20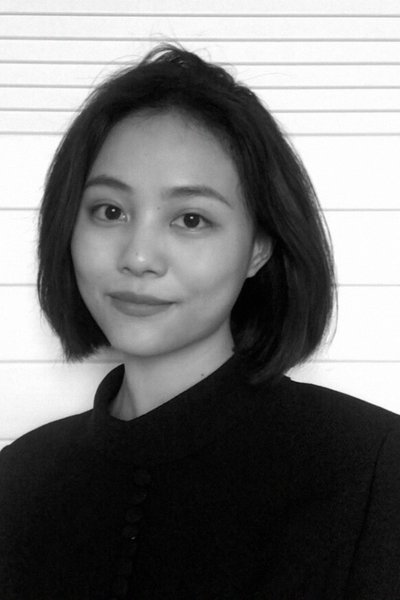 MILE 20
WTI

Rachel Runqiu Du joined the WTI in September 2019 as a candidate of the Master of Advanced Studies in International Law and Economics programme.
Rachel received a Bachelor of Public Administration from East China University of Political Science and Law; she has passed the Chinese bar exam. Rachel has been a research and teaching assistant at the WTO Chair Programme (China). She also participated in the 17th John H. Jackson Moot Court Competition as the team captain.
Rachel's research interests are primarily in the areas of international economic law and public international law. Her current research focuses on the regulatory framework concerning trade in data and artificial intelligence (AI) products. She was invited to speak at the Asian International Economic Law Network 6th Biennial Conference, the topic of which is 'International Trade Regime for the Data-Driven Economy: How will Artificial Intelligence Transform International Economic Law'.
Rachel values the health of the environment, human rights and cultural diversity; she hopes that economic prosperity serves them well under balanced international law. This is the reason she seeks a deeper and more comprehensive study at the WTI, and is also what she has been working and will endeavor for.
Rachel enjoys travelling, swimming and reading.