---
Sun Zifu MILE 20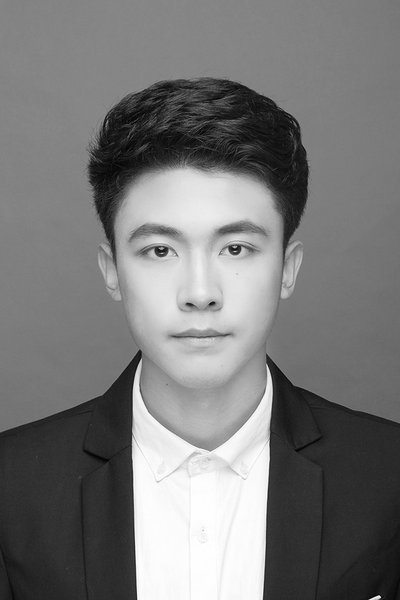 MILE 20
WTI

Sun Zifu graduated from Shandong Normal University with a degree in financial mathematics (economics). He is currently studying at Shanghai University of International Business and Economics. He lived in a cozy third-tier city when he was young, and people from this city seldom have the chance to interact with a bigger world. Fortunately, his parents loved driving and traveling.
Sun served as the Monitor of his class and the Vice President of the Student's Union. When he was an undergraduate, he served as the Monitor for four years, as well as the Secretary of the Social Practice Department of the Student Union and the Director of the Sports Department of the Student Union. He led the team to participate in the national "Internet Plus" and "Challenge Cup" many times, and won the university-level and above awards many times. He also participated in the national college students' innovation and entrepreneurship training project.
He has a background in math and economics, and believes that world economic system must strive to combine the discipline of the marketplace with legal system.