---
Li Yiming TRAIL+ 3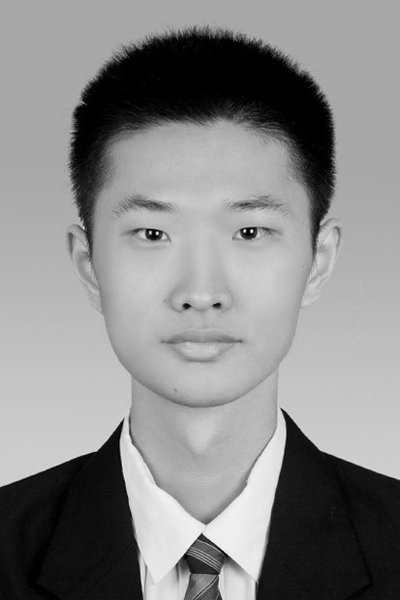 TRAIL+
WTI

Li Yiming holds a Bachelor Degree in Law from the East China University of Political Science and Law. He also holds a Bachelor Degree in Finance from Shanghai University of International Business and Economics. During his studies, he passed the National Judicial Examination. His undergraduate education has laid the groundwork towards the path he now intends to embark on.
In his four years of college, his greatest interest for international law arose, above all in the field of WTO law. With continuous learning, Li faced a new question on how to combine theory with practice. So, he actively participated in social activities and took internships in a court, a law office, and a bank.
After graduating from college, Li enrolled in a Master's Programme from Shanghai University in International Business and Economics, in order to further advance his knowledge.
Li holds a keen interest in trade economics, international trade law and international investment law. During the postgraduate period, he participated in various conferences related to international law and international economics, and published an article on international investment during his graduate studies.
In his spare time, Li enjoys reading books related to culture and history. He speaks Chinese and English.