---
Alberto Corradi MILE 20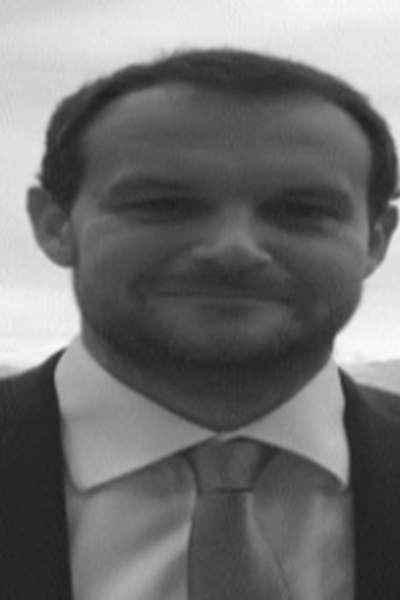 MILE 20
WTI

Alberto Corradi graduated from the University of Parma with a master's degree in Business Administration. He started his career in FMGC, before moving to the medical device and pharma sector. During his career he had the opportunity to lead various projects around the world. These included roles with increasing responsibility:  in particular specialising in restructuring projects as a result of M&A operations, special financial negotiations related to taxes, alliance management and in-out licence deals.
Based on these previous experiences, he decided to increase his knowledge in specific areas by joining the MILE programme. He would like to gain a better understanding of international trade law, sustainable development and future global economic challenges. His aim is to be able to support mid-sized companies further in their growth journey in the future.
Alberto likes to work in a multicultural environment as he thinks this gives him the possibility to challenge the status quo by exposing him to different ways of thinking and cultural backgrounds.
Alberto likes to spend his free time on different outdoor activities. He is also an avid reader.