---
Dr Hassan Fartousi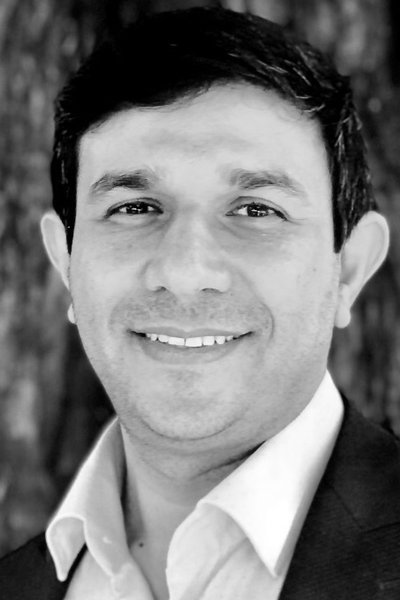 Research Fellow
World Trade Institute

Dr Hassan Fartousi has been a research fellow at the World Trade Institute of the University of Bern since 2019. He obtained his doctorate degree in International Law, from the Geneva Law School at the University of Geneva. He is also a visiting professor at Geneva School of Diplomacy and International Relations and Luiss University. He is supervising students from various faculties related to his fields of study. He is a member of the Society of International Economic Law and editorial board of the Journal of Ethics in Higher Education.
Dr Fartousi has contributed to research and academic expertise on topics related to International Economic Law, International Trade and Investment Law, International Arbitration, Intellectual Property Law, Energy Law, Islamic Law, Human Rights and Cultural Law. His recent book is published by Globethics, titled "A portrait of Trade in Cultural Goods in respect of the WTO and the UNESCO Instruments, in the Contexts of Hard-Law and Soft-Law."
Fartousi is Attorney at law and founding partner of ALFA Network and Consultancy International. He is a member of Swiss Arbitration Association and an Arbitrator in TRAC. He is also a member of International Bar Association, and the Art Law Foundation.
Dr Fartousi has worked and cooperated with different international organizations, such as ISESCO and UNESCO and high level of experience in Public Policy and Strategic Studies, International Political Affairs, and Peace-Building Negotiations within the MENA region. He is the Founder and volunteer president of Cultural Diversity and Sustainable Development for Peace Association (CD4Peace) and vice-president for Y30.
He is a native in Arabic and Persian, fluent in English and French.