---
Dr Hassan Fartousi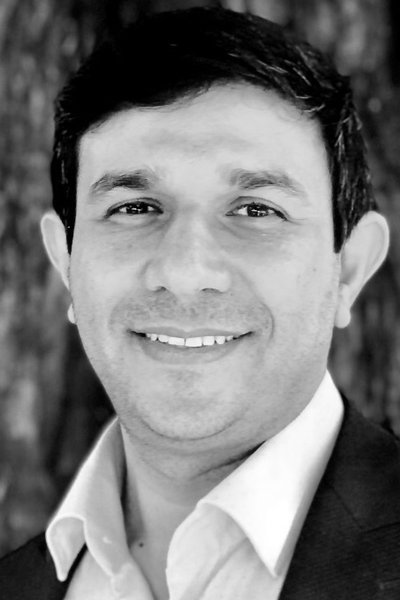 WTI Fellow

WTI Fellow Hassan Fartousi is a Doctor of Philosophy in International Law, the Geneva Law School (UNIGE), Attorney at law and a member of the Iran Bar, Member of the Society of International Economic Law, and a Member of the Art Law Foundation.
He defended a PhD thesis on the topic of the Intersection of International Trade, Intellectual Property, Cultural Diversity and Trade in Cultural Goods. He is involved in research on different aspects of human rights and cultural law. He has studied and conducted research into Islamic jurisprudence, history of Islamic civilization, Quranic interpretation, Fiqh and Sharia law, Islamic philosophy and theology.
Hassan Fartousi has worked with international organisations and has a high level of experience in practical international political affairs and peace-building negotiations within the MENA region.
Skilled in establishing and leading teams for task forces projects, Hassan is a native Arabic and Persian speaker who is also fluent in English and French.