---
Karin Rosenberg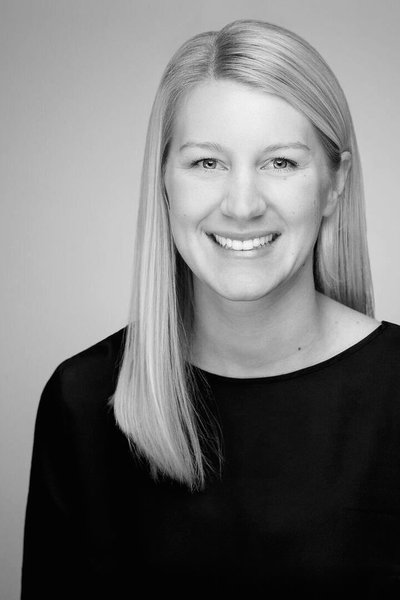 Director of Administration
World Trade Institute

Karin Rosenberg is the Director of Administration at the WTI. Karin was born and raised in Gothenburg, Sweden. Her passion for traveling and exploring new cultures led her to Southeast Asia where she assisted development and humanitarian organizations. Together with UNESCO in Vietnam, she carried out field research in the area of education and with UNICEF in Malaysia, and provided logistical assistance for meetings and workshops for governmental agencies.
Before joining the WTI, Karin worked in Washington, D.C. for the Center for Education Diplomacy, an initiative by the NGO "Association for Childhood Education International" (ACEI), where she provided advocacy training to constituent groups and organized seminars and international conferences.
Karin holds a Bachelor's in International Relations and a Master's Degree in International Administration and Global Governance from the University of Gothenburg, Sweden. She is particularly interested in topics such as human rights, sustainable development and diplomacy.