---
Arno Hold MILE 06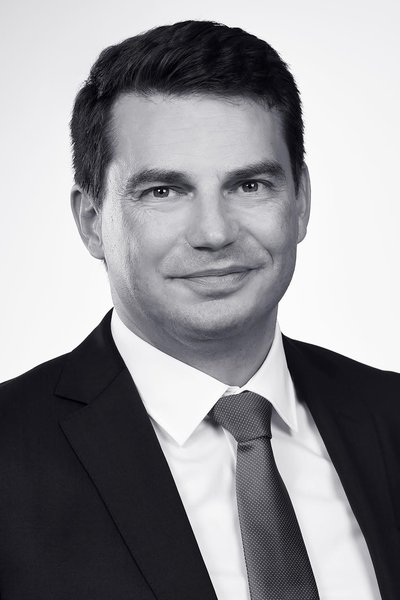 MILE 06

Executive Director of the International Association for the Protection of Intellectual Property (AIPPI)

Dr. Arno Hold is the Executive Director of the International Association for the Protection of Intellectual Property (AIPPI). Prior to that, he held positions as Dean and Lecturer at University of St. Gallen, as Fellow and Senior Consultant with the London School of Economics (LSE), the University of Hong Kong and the World Trade Institute (WTI), leading several international projects on international trade, intellectual property (IP) and economic development. Arno regularly obtained expert mandates to provide IP policy advice and to implement IP capacity building projects across the globe.
As Project Director and Coordinator of International Cooperation with the Swiss Federal Institute of Intellectual Property (IPI), he had overall responsibility for bilateral IP technical assistance programmes and represented Switzerland in various multilateral organizations on IP and development. His additional work experience includes positions as a Project Officer at a think tank in Geneva, as a Business Development Consultant in Singapore, and as a researcher at the University of Zurich as well as internships at the UN Headquarters in New York and at the Strategic Leadership Training Unit of the Swiss Federal Chancellery.
He has lectured widely on IP, innovation and international trade, among others at the South-Western University of Finance & Economics in Chengdu, the University of St. Gallen, the World Trade Institute of the University of Bern, the Transatlantic IP Summer Academy of Bocconi University, and at the University of Applied Sciences in Zurich.
Arno received his Ph.D. from the University of St. Gallen with a thesis on the relationship between IP protection and economic development. He is a graduate of the World Trade Institute's Master of International Law and Economics Programme (MILE) and completed a master's degree in Political Science at the Universities of Bern, Bologna and Zurich.