---
R.V. Anuradha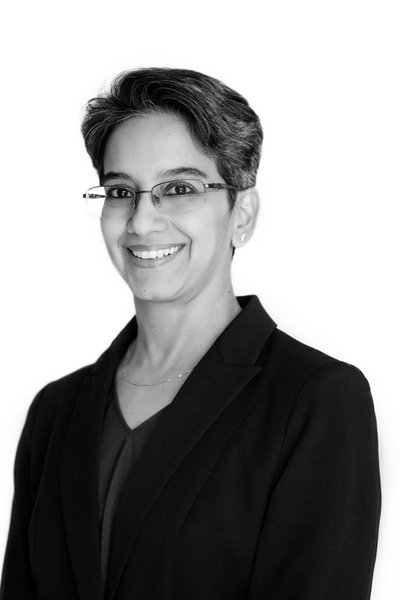 External Faculty

Clarus Law Associates
Centre for WTO Studies

R.V. Anuradha is a Partner at Clarus Law Associates, New Delhi and heads her firm's practice in International Trade and Investment Law and Policy. She also advices on Environmental law and policy, including on carbon financing and renewable energy.
Anuradha has been recognized by Chambers and Partners as a leading practitioner in her field. She is a member of the Asia WTO Research Network, the Society for International Economic Law and the Trade Policy Committee of the Confederation of Indian Industries (CII).
Anuradha advises companies, industry associations and the Government of India on issues arising under the WTO Agreements, Free Trade Agreements, and Bilateral Investment Protection Agreements, including disputes arising under such agreements. She also undertakes studies for the Commonwealth Secretariat, the International Trade Centre, Centre for WTO Studies and export promotion associations in India.
She also teaches at various training sessions and capacity building programs on trade law and policy, including at the Joint Academy on international trade law and policy conducted by the Centre for WTO Studies in collaboration with the World Trade Institute, Berne. Additionally, Anuradha is a visiting faculty at the National Law University, New Delhi, National Law School of India University, Bengaluru and the National Law University, Odisha.
Further info
R.V. Anuradha's CV
List of R.V. Anuradha's publications