---
Burak Bedük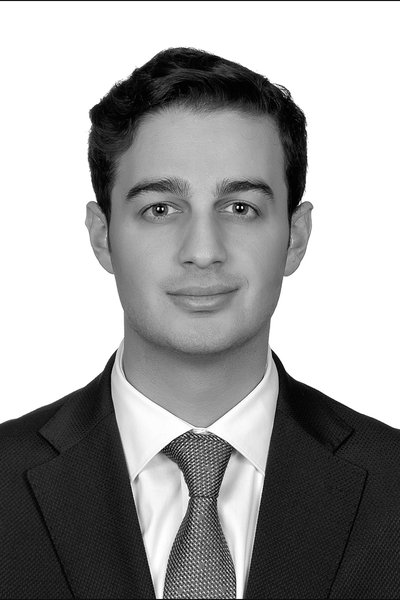 TRAIL+ 4
WTI

Burak Bedük was born in Mersin, Turkey. After acquiring an international vision in Tarsus American College, he joined Istan­bul Bilgi University's LL.B programme where his passion for international law was born. He was a part of university's moot court team that won the European Regional Round of John H. Jackson Moot Court Competition with best written sub­missions in Naples, which later on partici­pated in the Final Rounds in Geneva.
After obtaining his law degree, he joined the Competition, Public Policy and Regula­tion team of Balcıoğlu Selçuk Ardıyok Keki Attorney Partnership (affiliated firm with Dentons in Istanbul) as a legal intern and proceeded as an attorney after his admis­sion to Istanbul Bar.
His main practice included assisting multi­national and local clients in investigations, merger clearances, individual exemptions before the Turkish Competition Authority. In addition to his role as a competition lawyer, he was an essential member of the Dentons International Trade Practice in Istanbul. He advised clients in relation to anti-subsidy, anti-dumping and sur­veillance investigations as well as gov­ernment policies' compliance with the GATT and the covered agreements. He authored more than 15 articles for Den­tons' blog and Mondaq regarding devel­opments international trade and distrib­uted weekly international trade bulletin to Dentons' international trade practice group and its clients.
Alongside his profession, he was also in­volved in extra-curricular activities. He coached Istanbul Bilgi University's teams that participated in 17th and 18th edi­tions of John H. Jackson Moot Court Com­petition. He authored the first moot court case on WTO law in Turkey, which fo­cused on environmental measures and subsidies in hybrid automobile engine in­dustry for the protection environment and national security, for Veritas Moot Courts Conferences.
Burak speaks fluent Turkish and English, and enjoys bowling.