---
Gloria Kidulile MILE 21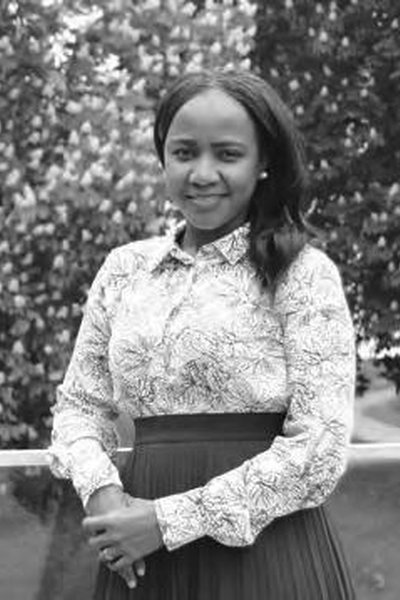 MILE 21
WTI

Gloria has been working with the Ministry of Industry and Trade in Tanzania as a Senior Trade Officer. Gloria has been working actively in developing, monitor­ing and reviewing the implementation of regional and multilateral trade policies, strategies and programmes within the East African Community (EAC), African Union (AU) and the World Trade Organi­zation (WTO). Bringing more than 10 years of experience in international trade and development; primarily trade policy formulation, regional integration, trade fa­cilitation and a good understanding of trade-related challenges faced by LDCs.
In 2018, Gloria successfully completed the WTO Mission Internship Programme at the Permanent Mission of Tanzania in Ge­neva, a role that afforded her the oppor­tunity to obtain first-hand knowledge of the workings of the WTO while also as­sisting Tanzania Mission in covering the broad range of issues under the ever-ex­panding WTO work programme.  Prior to that, she had also completed the eight-week Advanced Trade Policy Course (ATPC) at the WTO in 2015; Re­gional Advanced Trade Negotiations Simulation Skills Course and various WTO e-learning courses.
Eventually, MILE is integral to her future plans of becoming an influential policy analyst as she will be able to experience the world of international affairs and en­hance her understanding of the multilat­eral trading system.
Gloria has a master's degree in Business Administration (MBA) and a bachelor's degree in Business Administration (BBA) from Mzumbe University, Tanza­nia. She also passed the examinations prescribed by the Tanzania Institute of Bankers (TIOB) and awarded the qualifi­cation of the Certified Professional Banker (CPB).