---
Stella Nalwoga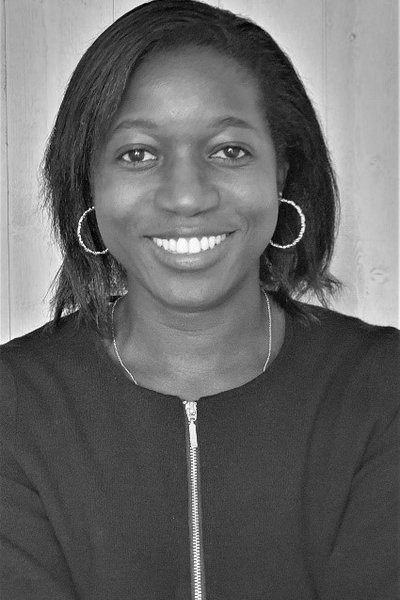 MILE 21
Head of the Brussels Chapter WTI Alumni Association

Winner of the Thomas Cottier Award for Best Master Thesis (2022)

Stella is a Ugandan, with nine years' pro­fessional experience in legal practice. She obtained her bachelor's degree from the University of Dar es Salaam in Tanzania and after a few years of corporate law practice in Uganda, Stella decided to change her field of practice to trade policy by pursuing a master's degree in regional integration law at the University of Dar es salaam. Immediately after, she joined a group of consultants working on sustaina­ble development projects sponsored by the United States Agency for International Development (USAID) and the Interna­tional Organisation for Migration (IOM) in the East African Community covering in­tra-regional trade and investment facilita­tion, competitiveness, and private sector development.
Recently, Stella completed an advanced master's in International and European law from the Institute for European Stud­ies at the Vrije Universiteit Brussels and she is looking forward to starting a new journey at the World Trade Institute to elevate her career to an international trade lawyer, and to meet and connect with new people from different parts of the world.
Stella is driven by the desire to help Small and Medium-sized Enterprises (SME's) in developing countries achieve sustainable growth by working with governments and development partners toward trade and investment policy coherence and compliance.
Socially, Stella is a mother and a wife. She enjoys travelling, spending quality time with family and friends as well as reading fictional African literature. While in Brus­sels, she started a meetup group called 'A shared love for African literature'.