---
Utkarsh Srivastava MILE 21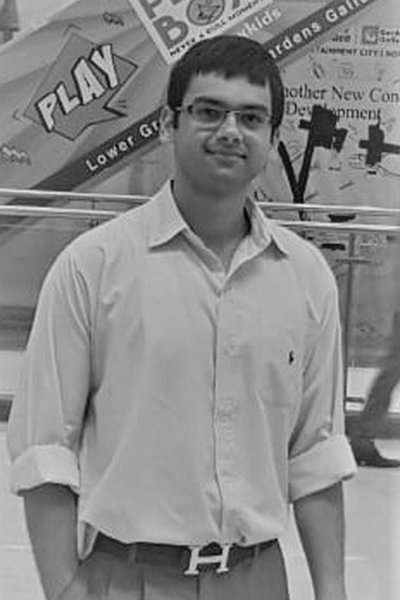 MILE 21
WTI

Utkarsh was born in Mumbai and raised in Delhi. He finished his high school from there and then went to National Law Uni­versity Jodhpur for his undergraduate studies in law.
After completing the course and obtaining honors in the subject of Intellectual Prop­erty Rights, he decided to pursue higher studies from WTI as he wanted a holistic integration of the methods of teaching in his homeland and abroad; an avid reader and writer, he wrote several papers throughout law school on various topics such as "homosexuality and the right to privacy" for GLC Policy and Law re­view[the journal of Asia's oldest law school] and , Jurisprudence of Retrench­ment in India, and the increased role of Germany in EU politics after BREXIT which was published by National Law University Nagpur[Maharashtra's new­est National law school].
His interest in writing was complimented by the fact that he was the senior content editor of the journal of Intellectual Prop­erty Studies, the flagship journal on IPR by National Law University Jodhpur. He was also the teaching assistant in his col­lege for the year 2019-20 wherein he taught the law of torts and Consumer Protection laws to junior students. On the internship front, he started out with an internship under a senior advocate, then went on to a boutique tax law firm [Jain Globus] and then a tier 1 law firm [Laksh­mikumaran & Sridharan]. He has also in­terned under Hon'ble Justice S.Mridul at the Delhi High court wherein he had the opportunity to learn from one of the lead­ing authorities on criminal law.
He loves to travel and has been to all 29 states of India, he has also been to Greece, Austria, Hong Kong and Italy. He is over­joyed that he gets to add Switzerland to this list!