---
Samanta Parsons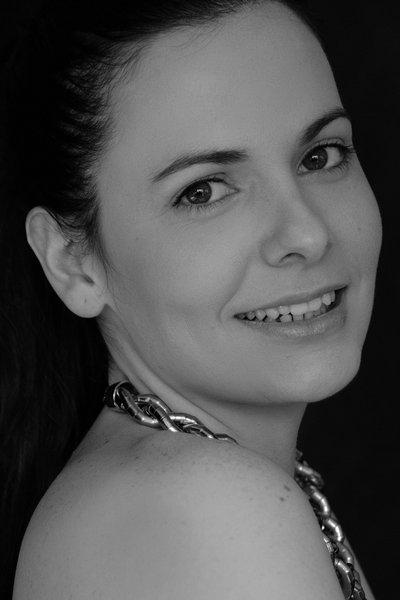 MILE 21
WTI

Samanta holds two Bachelor of Sciences degrees, one in the area on International Affairs and, on Political Science, with a specialization in negotiations.
Since 2016, Samanta has been a member of the negotiating team of Argentina in the Free Trade Agreements (as a member of MERCOSUR and bilaterally) in the Government Procurement and Trade in Services Chapters; Among others, she has participated in the MERCOSUR-European Union and MERCOSUR-EFTA negotiations.
Furthermore, Samanta is a member of the Argentine Council for Foreign Affairs (CARI), Argentina's leading think tank. As such, she has made relevant contributions, as a member and as a speaker, on different matters related to the development of European policies, and particularly on issues such as economic integration, an area of international relations in which she has been particularly involved. 
Samanta believes that in order to do a greater job, she will benefit by improving her knowledge, both in theory and in practice, in Law and Economics. She is quite confident, that her participation in this programme will grant her the knowledge and tools/resources to improve her work. In addition, she hopes, that she can contribute to the MILE programme with her experience in negotiations.