---
Samuel Rosenow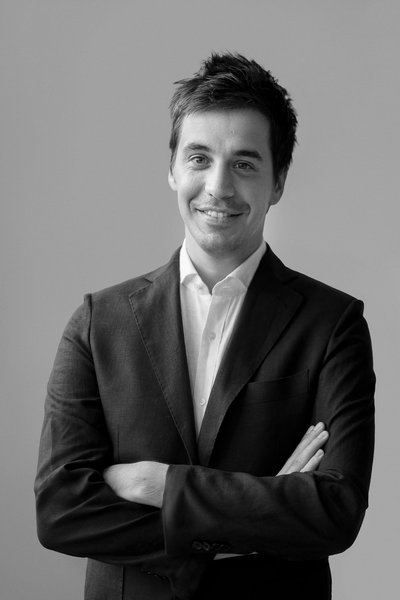 PhD candidate

Samuel is a PhD candidate in Economics at the World Trade Institute (WTI) under the supervision of Prof. Dr. Joseph Francois. His research sits at the intersection of international trade and economic development. In particular, Samuel focuses on the drivers of export diversification as well as topics related to structural transformation.
Samuel is an economist at the International Finance Corporation (IFC), the private-sector arm of the World Bank Group. He has expertise in applied research and advisory in private-sector development, trade, competitiveness, growth and poverty. He worked prior at the United Nations Conference on Trade and Development (UNCTAD), the Research Department of the Inter-American Development Bank (IDB) and Innovations for Poverty Actions (IPA) in Uganda.
Samuel holds a master's degree in Development Economics from the Fletcher School of Law and Diplomacy at Tufts University and a Bachelor of Science in Economics from Mannheim University. He speaks English, Spanish, French and German.