---
Marine Roux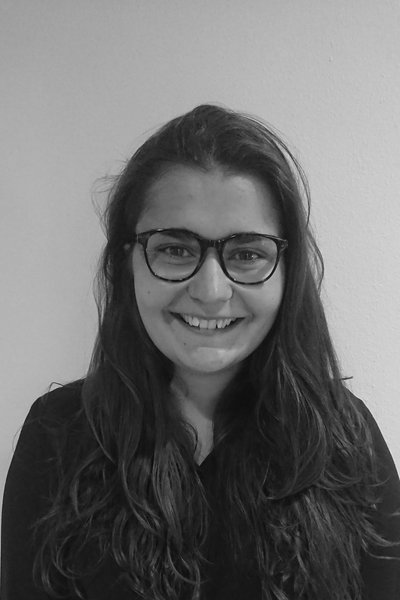 PhD candidate

Marine is a PhD candidate at the University of Bern. She is working on the TRADEM project, investigating the impacts of international trade on democracy.
Prior to joining the WTI, Marine worked within the UK Government Economic Service across a range of different teams. She conducted qualitative analysis on areas such as the impact of regulatory design and frameworks on innovation. In her data scientist role, she developed interactive webapps and intuitive visualisations using a wide range of data sources. As a trade modeller, she also led analysis on the impact of signing Free Trade Agreements on the economy.
Marine holds a master's degree in Public Policy and Development from the Toulouse School of Economics (TSE). As part of her master, she worked as a research assistant on the impact of agro-environmental policies and analysed French farmers' response to a national grassland conservation policy using agricultural census data. She completed her undergraduate studies in economics at the University Paris Nanterre (Paris X Nanterre) and Universidad Autonoma de Madrid.
Marine is passionate about international trade, political economy, quantitative research and coding.