---
Martin Jehli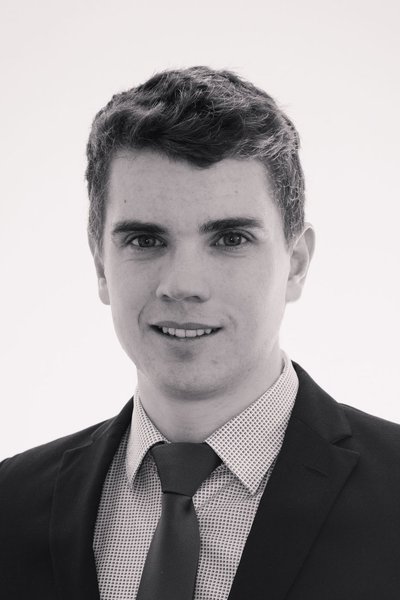 PhD candidate

Martin Jehli is a PhD student in Economics at the World Trade Institute under the supervision of Prof. Dr. Joseph Francois. He has joined the World Trade Institute in January 2021.
Martin is currently undertaking the coursework of a first-year PhD student in economics. Besides working towards his PhD, he works as a quantitative analyst for a bank, where he conducts research on various topics of portfolio risk and portfolio strategy.
Martin holds a MSc in Political Economy from the London School of Economics, where he specialized in economic cooperation and multilateral trade agreements. He enjoys working with algorithms and quantitative models and has a flair for foreign languages.