---
Dong Wu MILE 21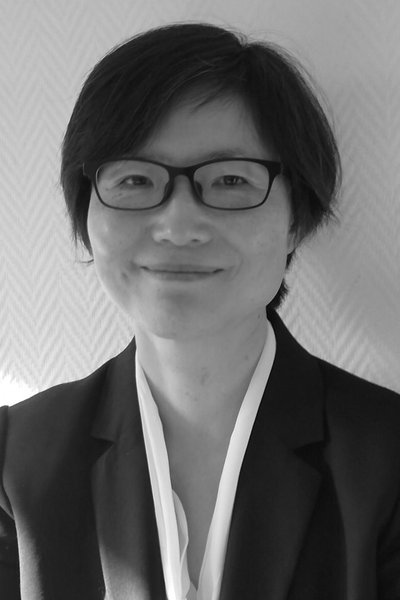 MILE 21
WTI

Dong Wu works at the UN Conference on Trade and Development (UNCTAD).
Dong joined the United Nations in 1997 through the Young Professional programme.  Her first post was with the Division for the Advancement of Women, Department of Economic and Social Affairs.  Since 2001, she been working in UNCTAD, with the Division on Investment and Enterprise, the Division on Technology and Logistics, Office of the Secretary-General and currently the Division on International Trade and Commodities.  
Dong loves music and the arts.  She enjoys hiking, swimming and yoga.