---
Nicholas Soutar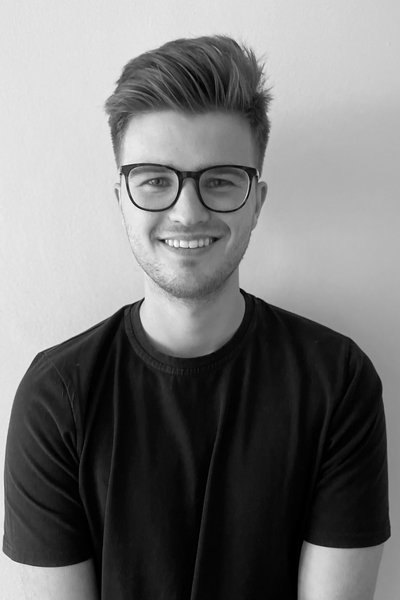 MILE 22
WTI

Nicholas "Nick" Soutar was born in Johannesburg, South Africa. A South African and Swiss dual national having grown up experiencing and travelling between the two multicultural and multilingual environments, he moved to Cape Town, South Africa, where he completed his undergraduate studies at the University of Cape Town. His interest in international trade began during graduate studies of International Political Economy, with the relationships between states and markets becoming a research focus.
Throughout his studies, Nick has gained extensive work experience in the academic environment, as well as reporting on Parliamentary committees in the South African National Assembly through involvement in the NGO space. He has also worked at the international research organisation, IAPSS, focussing on international trade and multilateralism.
Nick was attracted to the WTI programme as it offered the relevant legal training necessary for holistic analysis of international trade. The gifted faculty, extensive facilities, and diverse student body are additional attractive factors. After concluding his studies at leading academic institutions in both his home countries, he hopes to shape a career in trade, geopolitical, and/or energy policy research and analysis for financial markets, intergovernmental organisations, and academia.
His research and interests centre on the relationship between states and markets within the field of international and comparative political economy, international trade and imbalances, capital flows, financial crises, regionalism, and economic history, aiming to be as interdisciplinary in his approach to the study thereof.
Outside of academia Nick enjoys watching almost all sports, spending time outdoors, animals, all things tech, and reading. Apart from his native English, he speaks some Afrikaans and German, as well as elementary French, which he hopes to improve whilst spending time in and around the WTO in Geneva.
Further info
Blog Article "The Scope and Limitations for Carbon Border Adjustment as Proposed by the European Commission under WTO Law"