---
Yan Rong Chang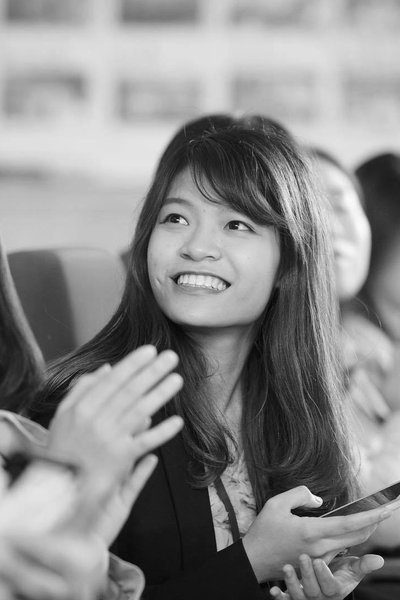 WTI

Yan Rong Chang comes from Taiwan. She graduated from National Taiwan University in 2021 with a Bachelor's degree in International Relations. During her undergraduate studies, she served as a Research Assistant, synthesizing case studies on international investment law and international arbitration, organizing different scholars' arguments on related cases.
Following her previous research experience, Yan Rong worked as a junior researcher in the European Institute for Asian Studies, a think tank based in Brussels, Belgium, with the scholarship supported by the Ministry of Foreign Affairs, Taiwan. Her research mainly focused on EU-Taiwan relations and Free Trade Agreement. During her internship, she finished the article entitled: "A Taiwanese perspective on the Semiconductor Industry: Maintaining the Competitive Edge". Out of her passion for international trade law and international investment law, Yan Rong decided to advance her knowledge by joining the MILE programme in WTI. Her future research would mainly focus on the interconnection between politics and trade, international trade law and international investment law. Yan Rong expects to contribute her knowledge on the future internship in WTO or other trade-related institutes.
Apart from academics, Yan Rong enjoys travelling, doing outdoor activities, singing songs in her spare time. She also shows her interest in learning languages. Aside from her native tongue--Mandarin, she is also fluent in English and intermediate in Spanish.