---
Maïmouna Konaté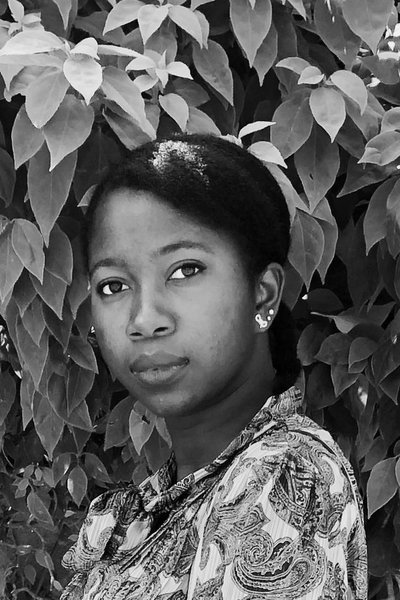 MILE 22
WTI

LinkedIn: Maimouna Konate

Ms. Maïmouna Konaté is a young professional coming from Burkina Faso, a country in the heart of West Africa. Raised in Africa, she had the opportunity to study her bachelor's degree in International Finance and Investment at the University of International Business and Economics in Beijing, China. This experience triggered her eagerness to shape a better future for her community, and her continent as a whole. After graduating from college, she joined a Chinese company (Yunhong Group) as an investment strategist for emerging markets and drafted investment strategies and business plans adapted for African markets, that were adopted and are currently being conducted in her country of origin as a pilot project.
Ms. Konaté is passionate about community work and dedicated to contributing to long-term changes. She is member of the executive committee of the Association International Convention for Food Security and Nutrition, created with the aim to promote wellness through nutrition at all levels for the most vulnerable of humankind. She is a strong believer in the power of effective communication and inclusion. Therefore she has mastered different dialects from West Africa along with English, Mandarin Chinese, and French.
Ms. Konaté joined the MILE journey with the ambition to master the skills necessary to better represent and improve the condition of developing countries, as they suffer from their inability to properly defend their interests in global trade negotiations.