---
Samuel Mokonen Abdeta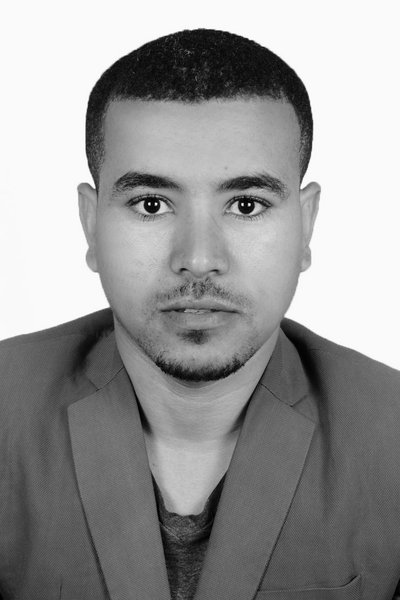 TRAIL+5
WTI

Recipient of the Penglai Scholarship for a National from a Least-developed Country in 2021

Samuel Mokonen Abdeta was born and grew up in Ethiopia. He obtained his LL. B at College of Law and Governance Studies of Addis Ababa University. Samuel has actively participated in various academic and non-academic training and obtained certificates for that in the College of Law and Governance Studies. He has also done an internship, which focused on 'Ethiopian accession to the World Trade Organization (WTO)' and contributed to the research titled, "Ethiopian Custom Valuation Law in the light of WTO Customs Valuation Agreement to the Ethiopian Ministry of Trade". During this internship, Samuel has taken the WTO-e-learning programme and was certified in various trainings.
After completing his one-year judicial training at Oromia Justice Sector Professionals Training and Legal Research Institute (OJSPTLRI), he was nominated by Caffee Oromiya as Oromia First Instance Court Judge. Before he joined the World Trade Institute's (WTI) TRAIL+ programme, he has served in the mentioned court by adjudicating many cases in type, ranging from family, labour, commercial, investment, property and criminal cases. In addition, Samuel has been studying an LL.M in Commercial and Investment law since 2020 at Jimma University of Ethiopia. By joining the WTI, he is geared up to get profound knowledge and skills in all issues of international trade and investment law to become full-fledged international trade and investment lawyer.
He is the first student from the least developed countries to be a recipient of a Penglai Scholarship offered by the Global Impact Association (GIA) to pursue further studies. Thus, he is grateful to the GIA for realizing his dream to study at WTI.
Samuel enjoys reading books, listening to intellectual debates, and participating in religious and voluntary activities.