---
Sonya Sigilai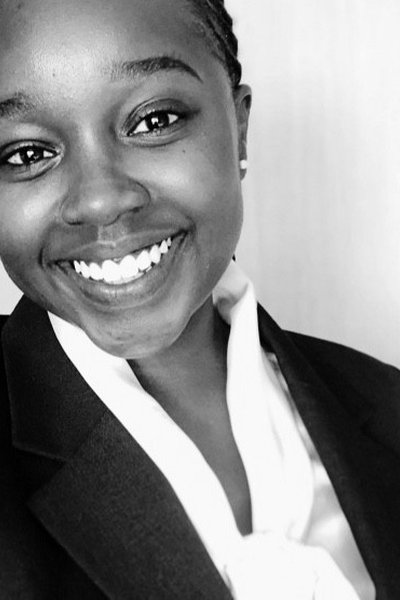 TRAIL+5
WTI

Ms. Sonya Sigilai is an ambitious, budding professional with a background in law. She undertook her undergraduate studies at Keele University, UK, and after graduating in 2017, returned to Kenya, her home country. She has since completed the Advocates Training Programme at the Kenya School of Law and is on course to gaining admission to the Kenyan Bar as an Advocate of the High court of Kenya. During her time completing the Programme Ms. Sigilai was the Deputy President of the Kenya School of Law's Student Council 2019/2022 thereby, harnessing her leadership, emotional intelligence and teamworking skills.
Ms. Sigilai is a multifaceted individual with experience in legal research and analysis and has played an active role in the first free trade negotiation of a Sub-Saharan country with the United States. Her responsibilities have mainly been in the Environment, Dispute Settlement and Anti-Corruption and Investment Chapters. Sonya is also an Associate Arbitrator, and beyond the legal profession has worked in the food and hospitality industry, and as a caregiver. Through which she has developed organisational and empathetic qualities.
"Sonya has been a fantastic addition to the team and has strong future prospects in the practice of International Trade and Investment law. She assimilated easily into the Kenya USFTA Secretariat and quickly and thoroughly started learning the ropes, working, even beyond her designation. Her enthusiasm for work and her commendable communication skills makes her an asset to the Kenya- USFTA process." –Deputy Chief Negotiator of the Kenya-US FTA.