---
Agnes Lidya Christine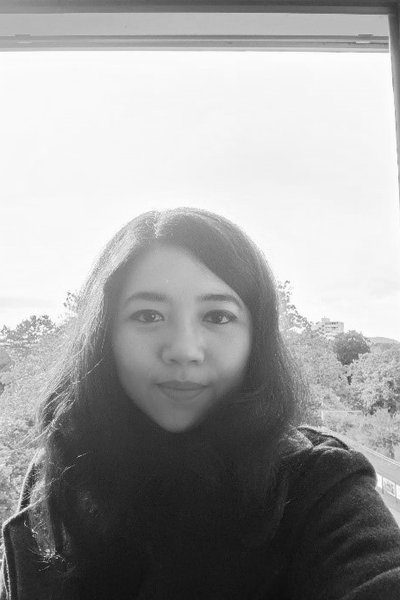 MILE 22
WTI

Agnes Lidya Christine is a government official of the Ministry of Trade, the Republic of Indonesia. Having started her career in government in 2014, Agnes has garnered substantial works on bilateral trade cooperation, trade negotiations and the policy-making process for export commodity, especially for agricultural and forestry products.
Agnes attended the University of Indonesia, where she attained her Bachelor of Social Science degree in International Relations. Her passion for international trade began to emerge since Agnes was introduced to the subject in college and has grown to this day in her daily works.
Her desire to further deepen her knowledge of international trade and how law, economics and politics will intersect and relate to one another, was the main factor that made Agnes to join the Master's program at the World Trade Institute (WTI). Agnes hopes that the Master of International Law and Economics program in which she is participating in at WTI can sharpen her analysis and advance expertise in order to bring greater contribution for her role in the Government.
Agnes is sincerely honoured to be awarded a scholarship from Indonesia Endowment Fund for Education (Lembaga Pengelola Dana Pendidikan/LPDP, and hence, extended her utmost gratitude and appreciation to LPDP for the opportunity she was given to pursue the MILE Program at WTI.
During her leisure time, she found herself enjoying music, local public transportations and exploring interesting places.