---
Lucas Ricardo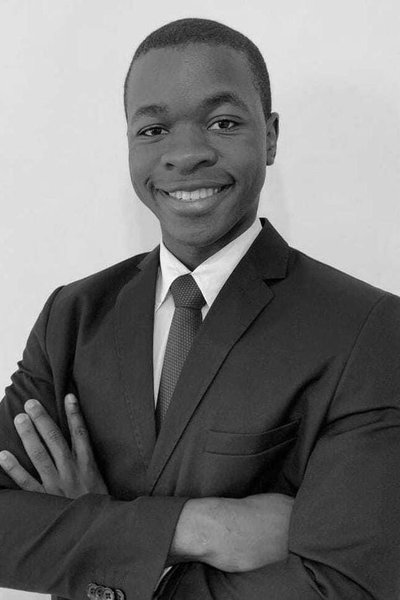 TRAIL+5
WTI

Lucas Ricardo is a Brazilian-Angolan citizen who was born and raised in Belo Horizonte. He has a Bachelor of Laws (LL.B.) from the Pontifical Catholic University of Minas Gerais (PUC Minas) and recently passed the Brazilian Bar exam. Lucas is a member of the Afronomicslaw Academic Forum as a Southern Africa Regional Representative.
During his Bachelor's degree, Mr. Ricardo worked as the Research Director of the PUC Minas Law School Academic Research Center, where he co-authored the book "Public and Private Law Studies," a collective work containing essays authored by students from the Faculty of Law. He also advocated for the formation of a university competition team in the field of tax law. In addition, Lucas was an active member of various study groups in public finance, economic law, international law, and other fields.
Mr. Ricardo first encountered International Trade and Investment Law when he enrolled in the "Introduction to International Economic Law" course at Humboldt University, Berlin, in January 2020. Since, he has authored multiple essays on topics such as export restrictions, trade facilitation, bilateral investment treaties, and central bank autonomy, among others. As a student, Lucas' research thesis was nominated for the Best Monograph Award.
Mr. Ricardo had practical experience prior to attending the TRAIL+ programme by working in a Belo Horizonte based law firm, where he gained professional knowledge in the domains of civil, labour, and tax law. He is particularly interested in Regional Trade Agreements, Trade and Development, and Monetary Policy.