---
Jaydeep Jatia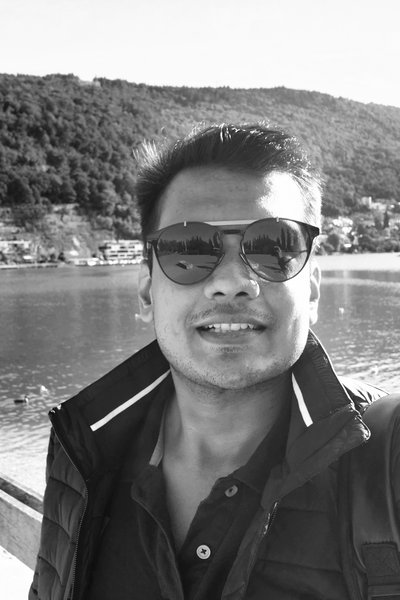 MILE 22
WTI

Jaydeep is currently pursuing the MILE programme at the World Trade Institute in Switzerland. He has completed his Masters in Applied Finance from Singapore Management University with a focus on FinTech. He is also an MBA from the Indian Institute of Foreign Trade, New Delhi (Under Ministry of Commerce and Industry, Government of India), one of top Business Schools in India with a major in International Trade and Business Strategy. He has also attended Rennes School of Business, France and EM Strasbourg, France for pursuing management programmes. Prior to his MBA, Jaydeep has completed his graduation in Software Engineering.
Jaydeep has previously worked in different roles in different countries with Deloitte USA, British Telecom UK, ITC (WTO & UNCTAD) Geneva and OECD Paris. He is an avid investor and has been investing in emerging markets since past 12 years. He also invests in distressed assets. Jaydeep has been fortunate to work with various industry leaders and brilliant minds.
Jaydeep has grown up/ lived in Mumbai, New Delhi, Dubai, London, Singapore, Hong Kong, Kuala Lumpur, Rennes, Strasbourg, Paris, Geneva and now Bern.
He is an avid traveller and has visited 55+ countries, 150+ cities. He enjoys meeting new people and assimilates with different cultures easily.