---
Gabriela García Merchán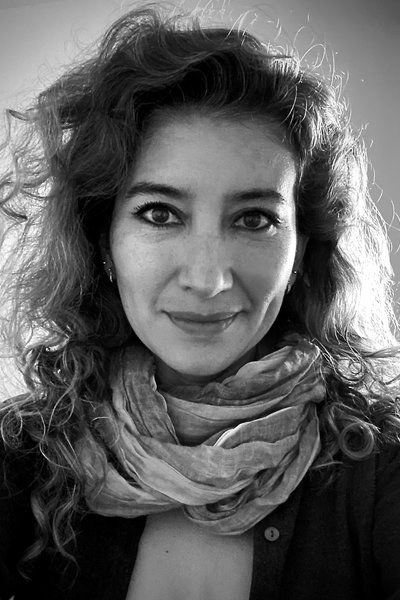 MILE 22
WTI

Recipient of the Patricia Murillo Montesdeoca (PMM) Scholarship in 2021
Winner of the 2022 Thomas Cottier Award for Best Thesis

Gabriela García Merchán is a former government official from Quito, Ecuador who is passionate about international trade and the multilateral trading system.
Her academic background includes a foundation in Sociology and Political Science, as well as International Relations and Diplomacy.  Through her work in the Foreign Service of Ecuador, Gabriela found her calling in multilateral trade law and policy, to which she has devoted the last 8 years of her career.

She worked as a Counselor at the Permanent Mission of Ecuador to the WTO for over five years, where she acquired hands-on experience in trade negotiations and covered the Goods-related bodies, with particular focus on Agriculture, SPS and TBT.
During her time at the Mission of Ecuador to the WTO, Gabriela was involved in writing position papers, drafting proposals, and organizing events.  She was Deputy Permanent Representative for one year and Interim Head of Delegation during 2020.
Before joining the MILE Programme, she was Director of the Department of International Economic Organizations of the Ministry of Foreign Affairs in Quito, heading the team that works on multilateral trade issues.
Gabriela speaks Spanish, English, French, Portuguese, and is trying very hard to learn German.  She has a daughter named Sophie and enjoys photography on her free time.
Gabriela hopes to contribute in a positive way to making trade a tool for achieving equality and sustainable development, by helping countries like Ecuador to surmount the many challenges they face as they strive to take advantage of the benefits of trade.