---
Sara Bajramaj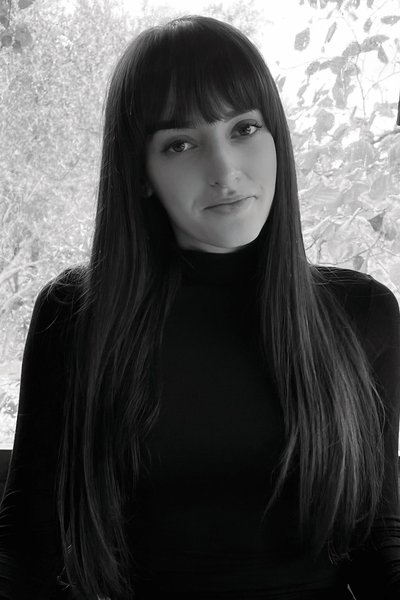 TRAIL+5
World Trade Institute

Sara Bajramaj is a young, aspiring student coming from a developing country with a dynamic trade history. She holds a Bachelor degree in Law from the University of Tirana. During her studies she took part in many extracurricular activities such as court hearings and visits to Penitentiary Institutions. Additionally, she has completed a legal training at an attorney's office in Albania where her main tasks were to take statements and to perform research on different cases.  She served as an Observer from the Albanian Helsinki Committee for the Parliamentary elections.
Prior to joining the TRAIL+ Programme she attended courses in Philosophy, Law and Political Science at the University of Bern. She chose this program because she is very much interested in International Law and is highly motivated to broaden her knowledge in the Trade Law, Economic Law and Investment Law through the Trail + Programme combined with courses in International Law and Economics. Sara hopes for her country to get a better representation in the international area and she is looking forward to give her contribution.
Sara is fluent in Albanian and English. She has an intermediate knowledge of Spanish and currently is studying German. In her spare time, she loves to explore new places and is always ready to travel.