---
Karla Shantal Ayala Molina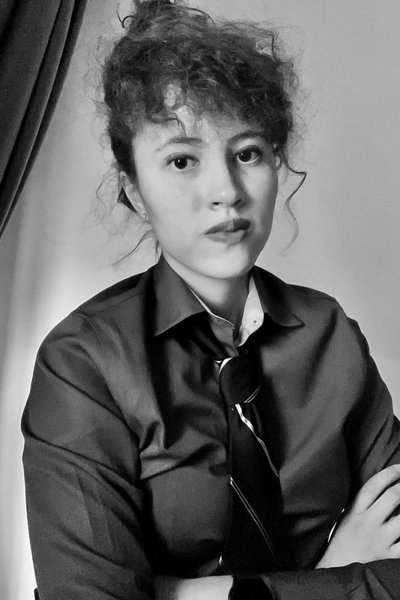 MILE 23
World Trade Institute

Recipient of the Patricia Murillo Montes de Oca scholarship

Karla Shantal Ayala Molina is a government official and trade negotiator from Mexico. She obtained a law bachelor's degree at the Universidad Nacional Autónoma de México (UNAM). She also studied a specialized course on International Trade, and completed a diploma in International Trade Negotiations Guillermo Aguilar Álvarez 2022, at Colegio de México (COLMEX). Karla did professional internships in the Coordination Office of the Federal Commission of Economic Competition (COFECE).
In the professional field, Karla Shantal participated in the defence of the Mexican State in investor-State cases under the International Center for the Settlement of Investment Disputes (ICSID) as well as in the prevention of cases related to the Rapid Response Labor Mechanism, of the United States, Mexico, Canada Agreement (USMCA), in the Ministry of Economy, at the General Directorate of International Trade Legal Consultancy.
In 2021, Karla Shantal was part of the team of the General Directorate of International Trade in Services and Investment and participated in the negotiations for the modernization of the agreement on the reciprocal promotion and protection of investments between Mexico and Switzerland, Korea and China. In addition, she participated in the negotiation of the Free Trade Agreement (FTA) with Ecuador and in the first round regarding the FTA with the United Kingdom. She joined the discussions with the Mexican Delegation in the joint initiative on electronic commerce of the World Trade Organization (WTO).
Karla Shantal is interested in exchanging experiences and obtaining continuous learning through the TRAIL+ program as a professional expert in trade and investment and putting into practice the knowledge in public policies that encourage international trade.
Further info
LinkedIn profile