---
Antony Taubman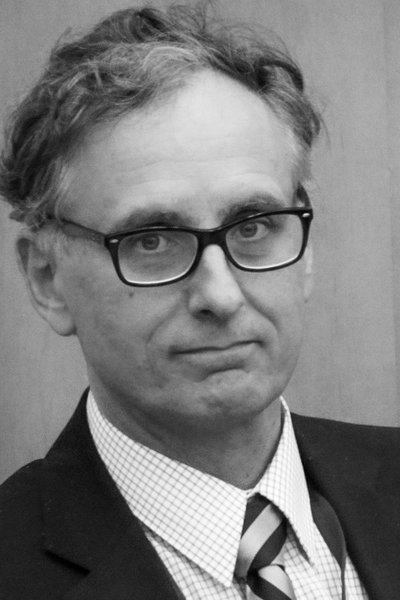 Director, Intellectual Property, Government Procurement and Competition Division
World Trade Organization

Antony Taubman is currently Director, Intellectual Property, Government Procurement and Competition Division of the World Trade Organization. From 2002 to 2009, he was Director, Global Intellectual Property Issues Division of WIPO (including the Traditional Knowledge Division and Life Sciences Program).
After a diplomatic career, he left the Australian Department of Foreign Affairs and Trade (DFAT) in 2001 to join the newly formed Australian Centre for Intellectual Property in Agriculture, at the Australian National University, teaching and researching on international IP law. From 1998 to 2001, he was Director of the International Intellectual Property Section of DFAT.
Postgraduate teaching appointments at several universities include curriculum design and teaching at the University of Melbourne, the Australian National University, and Queensland University of Technology, as well as numerous contributions to other educational and training programs in many countries.
A registered patent attorney, he worked in private practice in the law of patents, trade marks and designs in Melbourne in the 1980s.
In 2008, the Rockefeller Foundation awarded him a Bellagio residential fellowship for his work on TRIPS and public policy issues.
Further info
GEG Seminar at WTI
Profile on official WTO website