---
Marian Michelle Arcinas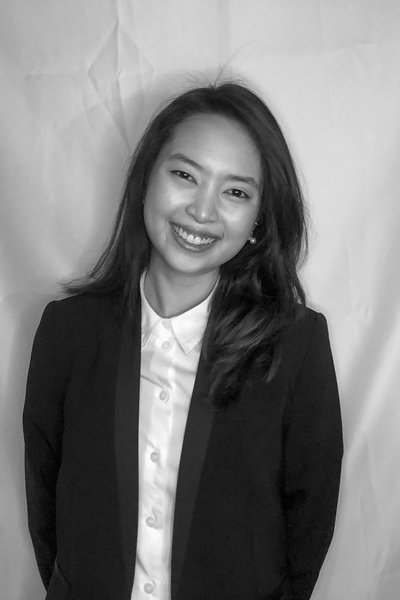 TRAIL+6

Marian's interest in international trade started as far back as her time as an undergraduate student in the Philippines when she was studying for a bachelor's degree in Management and a minor degree in international business.
Prior to enrolling into the TRAIL+ Programme, Marian was the executive and confidential assistant to the head of the Philippine Mission to the World Trade Organization (WTO). She has assisted the Mission by providing legal papers regarding WTO matters in relation to Philippine law. Moreover, she has attended various WTO events and meetings on various topics and issues including Trade and Gender, Services Domestic Regulation, and Trade and Environment.
Marian passed the 2020/21 Philippine Bar Examination with exemplary performance as part of the top 10% of the batch of bar passers. She was a member of the first team sent by her university to compete in the John H. Jackson Moot Court Competition (JHJMCC). She, along with her other teammates won the East Asia and Oceania Regional Round. Through her participation in JHJMCC, she studied the following WTO Agreements: Dispute Settlement Understanding, Technical Barriers to Trade, Trade Facilitation Agreement, and Agreement on Trade-Related Aspects of Intellectual Property Rights.
Her time as a participant in the JHJMCC and in the Philippine Mission has deepened her interest in the field of international trade and how trade can be used to address non-economic issues. She dreams, not only of representing her country in an international organization, but to be a voice for developing countries in the world of international trade.