---
Dr Réka Ágnes Papp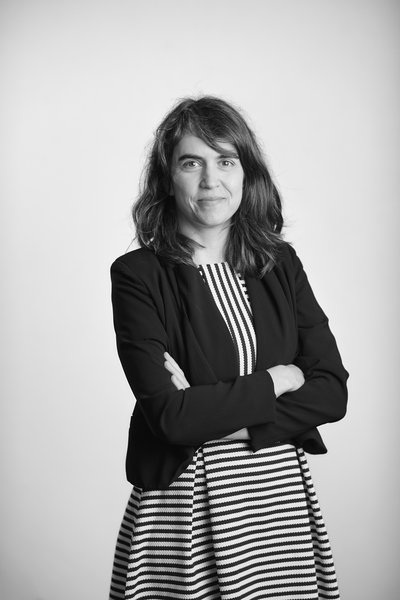 Legal Counsel
Law firm Archipel, Geneva

Dr Réka Ágnes Papp is Legal Counsel at the law firm Archipel, in Geneva. She represents clients in international arbitration and related court proceedings and sits as an arbitrator.
Réka has been involved in complex international commercial and investment arbitration proceedings under various arbitration rules and laws. Réka has experience in the fields of construction, energy and aviation. Réka specialises in private international law, contract law and international investment law.
Réka is a Senior Researcher at the Centre for International Dispute Resolution (CIDS) in Geneva and is also a guest lecturer in international arbitration at the Master of Laws in International Trade Law at the International Training Centre of the ILO.
Prior to joining Archipel, Réka was counsel in the Office of Professor Pierre Tercier where she acted as secretary to international arbitral tribunals. She was also a senior lecturer at the MIDS Geneva LL.M and worked as an associate in a law firm in Vienna, Austria in international arbitration and competition law.
Réka holds a PhD in law and a master's degree in international commercial law from the University of Lorraine in France as well as a J.D. from the University of ELTE in Budapest, Hungary.