---
Manolo Delgado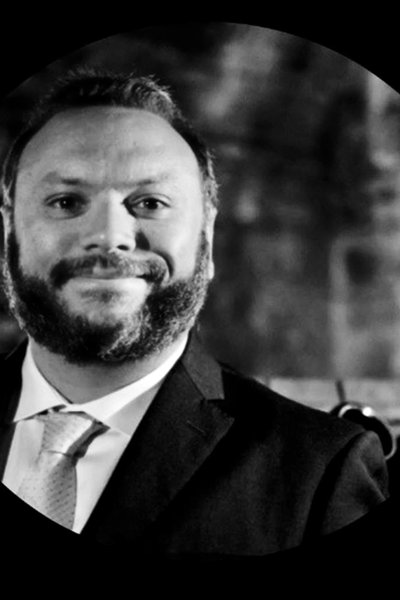 Corporate Marketing Director, LATAM
Belia Trading

Head of the South America Chapter WTI Alumni Association

International trade and Communications specialist with strong international experience in the Americas, Europe and Asia-Pacific. Multi-disciplinary approach with Master Degrees in Political Science from Salamanca University, Spain and International Law and Economics from World Trade Institute, Switzerland. Studied and/or worked in Peru, USA, Spain, Switzerland, Hong Kong, China, Malaysia and Vietnam.
Experience in International Organisations (World Trade Organization), International Trading and Communications Consultancy firms. Published novel writer.
Summer course ISEO in Italy with three Nobel prize winners in economics. Featured in art installation at the 911 museum in NYC. Spent a weekend with Kofi Annan. Created a political advocacy group that in 5 days gathered 125,000 people.
Further info
LinkedIn profile
Interview in Forbes