---
Markus W. Gehring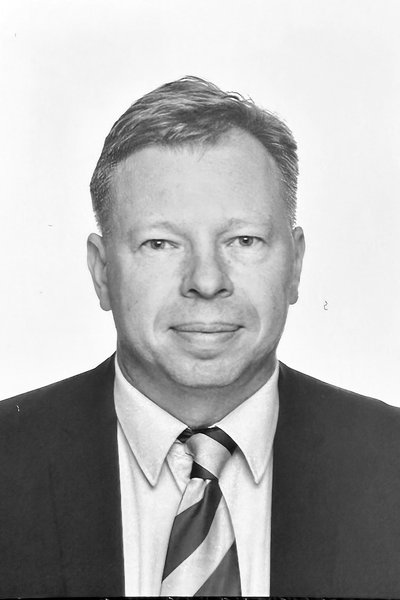 Visiting Professor of Law
Yale Law School

Markus W. Gehring is a Visiting Professor of Law at Yale Law School and was Director of the Centre for European Legal Studies (CELS) at the University of Cambridge. He is an expert in EU and international trade, investment and environmental law, particularly with respect to sustainable development. Gehring also serves as a tenured Associate Professor in Law in Cambridge's Faculty of Law and is a Fellow in Law at Hughes Hall, one of Cambridge's constituent colleges. He is a Founding Fellow of the Cambridge Centre for Environment, Energy and Natural Resources Governance (CEENRG) and a Fellow of the Lauterpacht Centre for International Law (LCIL). 
As Lead Counsel for Sustainable Trade, Investment and Finance Law with the Centre of International Sustainable Development Law (CISDL), Gehring has served as a representative at World Trade Organization Ministerial Conferences, the World Summit on Sustainable Development, and the Rio+20 Summit on Sustainable Development. Gehring has taught at a number of international institutions, including the University of Chile, the University of Hamburg, the Université de Montréal, the University of Ottawa, the University of Victoria and HBKU Qatar. 
He holds a J.S.D. and LL.M from Yale and a Dr iur from Hamburg. A member of the Frankfurt/Main and Ontario Bars, he practiced European and international trade law with Cleary Gottlieb in their Brussels office.
Further info
LinkedIn profile