---
Vitaliy Pogoretskyy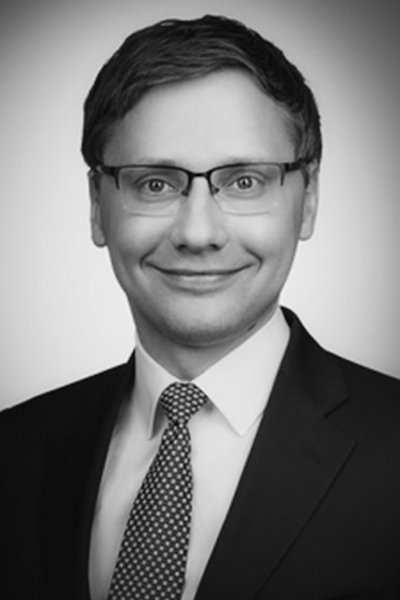 Counsel
Advisory Centre on WTO Law

Mr. Vitaliy Pogoretskyy joined the ACWL as Counsel in May 2013. Previously, from January 2012 to May 2013, he worked as an intern and a dispute settlement lawyer at the WTO Secretariat, Rules Division. During his tenure in the Secretariat, Mr. Pogoretskyy assisted panels in disputes involving anti-dumping and countervailing-duty matters, including drafting legal opinions and panel reports. In addition, he was involved in teaching and research activities.
Prior to joining the WTO Secretariat, Mr. Pogoretskyy worked as a junior lawyer and external consultant in a Brussels-based law firm. In that capacity, he advised governments of developing countries and regional inter-governmental organisations on various aspects of WTO law and EU law. From 2005 to 2006, he worked as a civil servant of the Government of Ukraine.
Mr. Pogoretskyy is a Ukrainian national. He graduated in law with distinction in 2005 from the National Law Academy of Ukraine (Kharkov, Ukraine). He holds two Master degrees: in 2007, he obtained an LL.M. degree in International Commercial Arbitration Law from Stockholm University; and, in 2009, he obtained a Master degree in International Law and Economics from the World Trade Institute (Bern, Switzerland), summa cum laude.  In January 2015, Mr. Pogoretskyy successfully defended his PhD thesis at the CEPMLP, the University of Dundee (UK), written on the WTO's regulation of gas transit.
Mr. Pogoretskyy speaks the following languages:  English (full professional proficiency), Russian (native), Ukrainian (native), and French (elementary professional proficiency).
Mr. Pogoretskyy is a member of the Ukrainian Bar.
Further info
Profile on ACWL website