---
Roudayna El Chammaa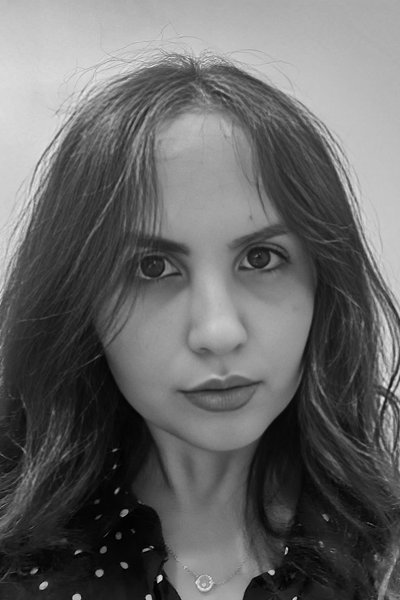 PhD student in Economics

Roudayna El Chammaa joins the World Trade Institute (WTI) economics PhD program after obtaining her bachelor's degree from New York University (NYU) and her master's degree from the University of Lausanne (UNIL). She brings with her varied research experience, having carried out multiple assistantships at NYU and UNIL as well as the International Monetary Fund Middle East Center for Economics and Finance and the Office of the New York State Attorney General (Economic Justice Division).
Her research interests relate largely to the complexities of globalisation and, in particular, the nth-order welfare effects of international trade as they pertain to the reconfiguration of demand and supply chains, risk management, and the geographical or spatial dispersion of economic activity. 
At the WTI, she is working, under the supervision of Professor Joseph Francois and Professor Miriam Manchin, on questions surrounding producer uncertainty in the international trade of services, focusing on the implications for economic welfare and the structure of global value chains.