---
Kirti Jhunjhunwala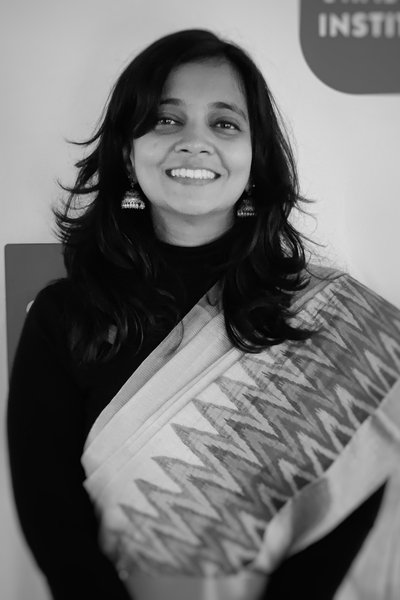 World Trade Institute

PhD student in Economics

Kirti Jhunjhunwala, is a PhD candidate at the World Trade Institute. She is working on an SNF project with Joseph Francois on the impact of uncertainties in global value chains on services trade. 
Prior to this, she was working with the World Trade Organisation`s Economic Research and Statistics Division. She worked with their quantitative modelling team to develop and analyse results from the WTO`S Global Trade model in the domain of climate change, gender and subsidies. 
She has completed her Masters in International Economics from IHEID, Geneva. She also holds a Masters in Business Administration degree from India and has worked as a consultant with the Boston Consulting Group. 
She is interested in international trade, behavioral economics and climate change. She is also passionate about learning and discovering new fields and bringing them together to make her research more holistic.